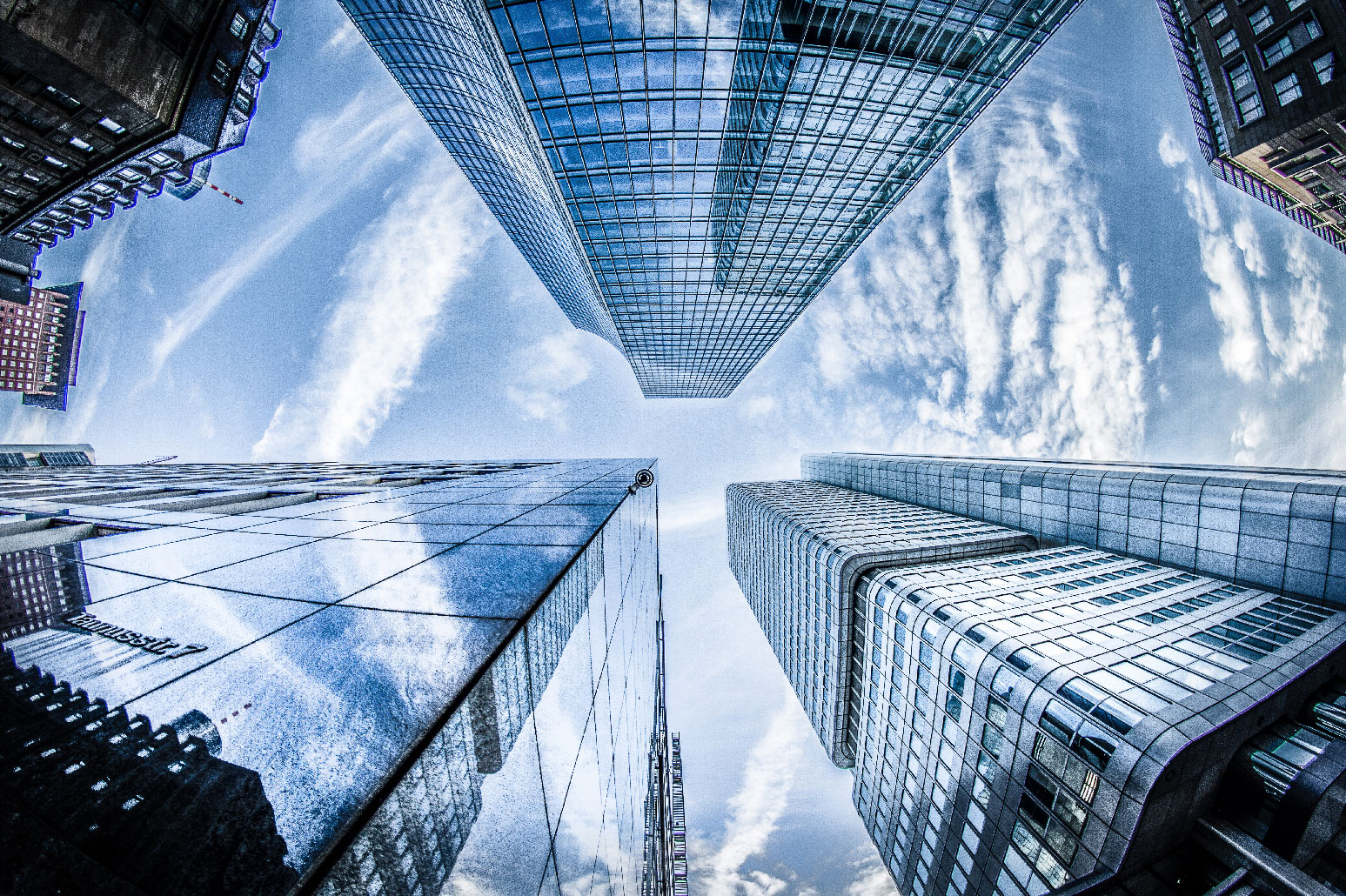 By following some basic rules, you can create a professional looking website.
Remember, not only is the quality of your content important but providing a consistent and accessible presentation enhances the enjoyment of the user experience.
Limit yourself to one font face for body content and another for headings. Except for headings, font color should be black for a modern look.
Keep your pages clean, eliminate unnecessary clutter, proofread and spellcheck.
Bear in mind, that the majority of your visitors will be logged in through a mobile device or tablet, so it's vital to optimise space. Incorporate your images into the text body by wrapping the font around an image using the alignment icons in the editor.
Beautiful images will increase the engagement of your reader. You can download free high-quality images from these sites: Pexels.com, Unsplash.com
Even if you never considered yourself artistic, with the free design tool Canva.com, you can create stunning, professional looking graphics for your site and social media. Just drop and drag your text into their ready-made design templates.